Clifton After School Club
At Clifton ASC, our aim is to provide exciting and engaging after school childcare. We are available from 3pm to 6pm daily during term-time. The foundations of our after school club are built upon the concept of free-flowing activities and true play, with each child being encouraged to develop their own independence through choosing their own indoor and outdoor activities and learning to cooperate.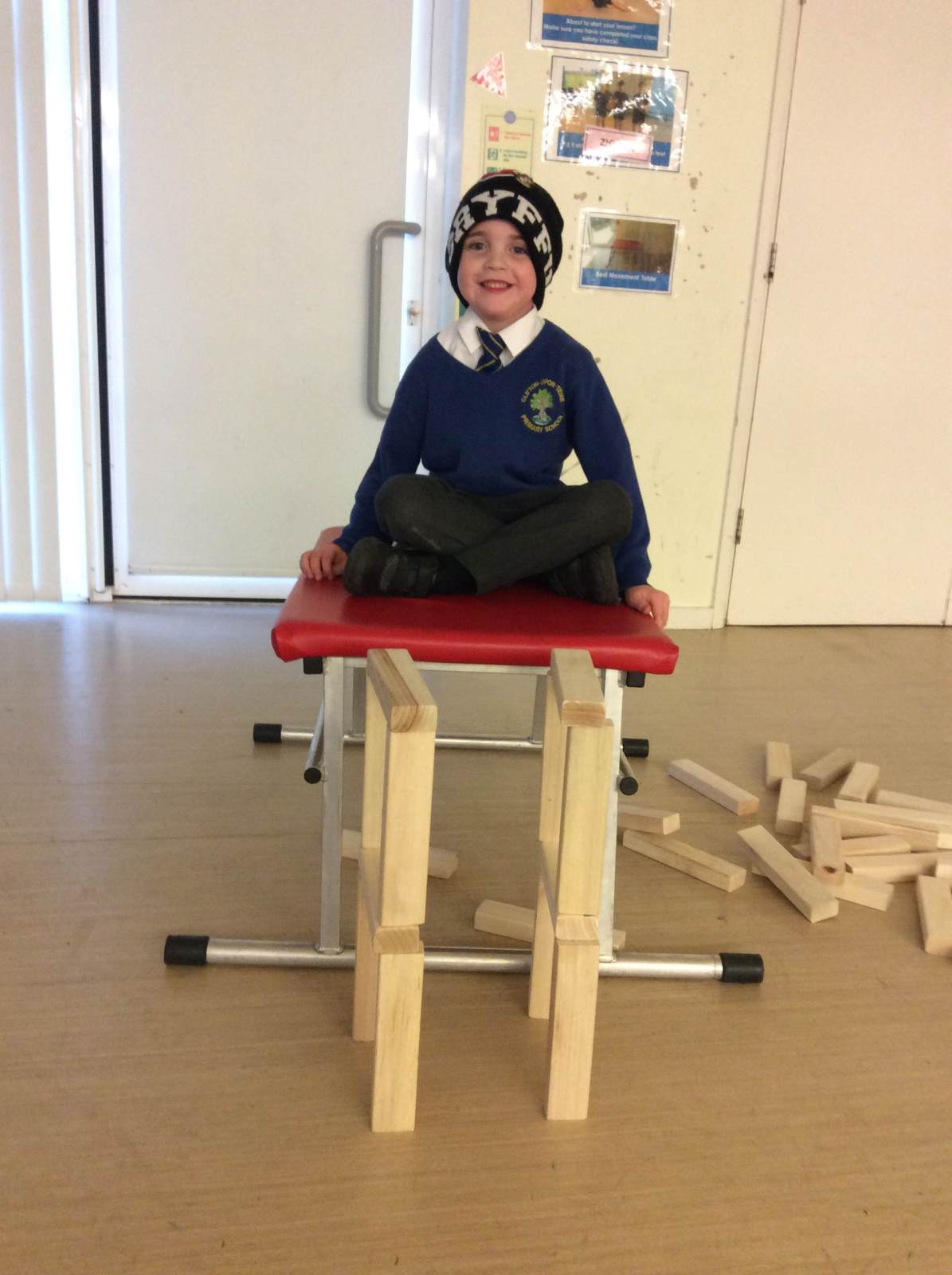 In addition to the variety of games, toys, books and equipment available, we have a Create 'n' Craft Corner that enables our children to express their design and technology skills, culinary capabilities and artist talents, both independently and through leader/peer led activities.
We
offer our children a light tea, catering for all dietary requirements (view our menu here) alongside a varied and healthy selection of fresh fruit and vegetables. We all eat together at around 3:20pm and enjoy half an hour of social interaction, listening to each others events of the day, sharing stories and telling jokes.
ADMIN INFORMATION
Payments4Schools is used for online payment of fees. Please let us know if you intend to use Employers' Childcare Vouchers, as the payment system is a little different. We are also registered for the new scheme called Tax-Free Childcare (TFC) but at present this has yet to become available for after-school clubs.
Click here for more information on TFC
Contact email for bookings & cancellations: cliftonascb@gmail.com
(There is also a paper diary at the main school reception desk)
We will always seek to provide a flexible booking facility but please remember if you have a need to add, change or cancel a booking, early notice is appreciated to ensure appropriate levels of staffing. Early notification will also ensure that correct and consistent charges are invoiced for each child's place.
Booking Procedure, Terms & Conditions Sep 2020
Registration Form (one per child)